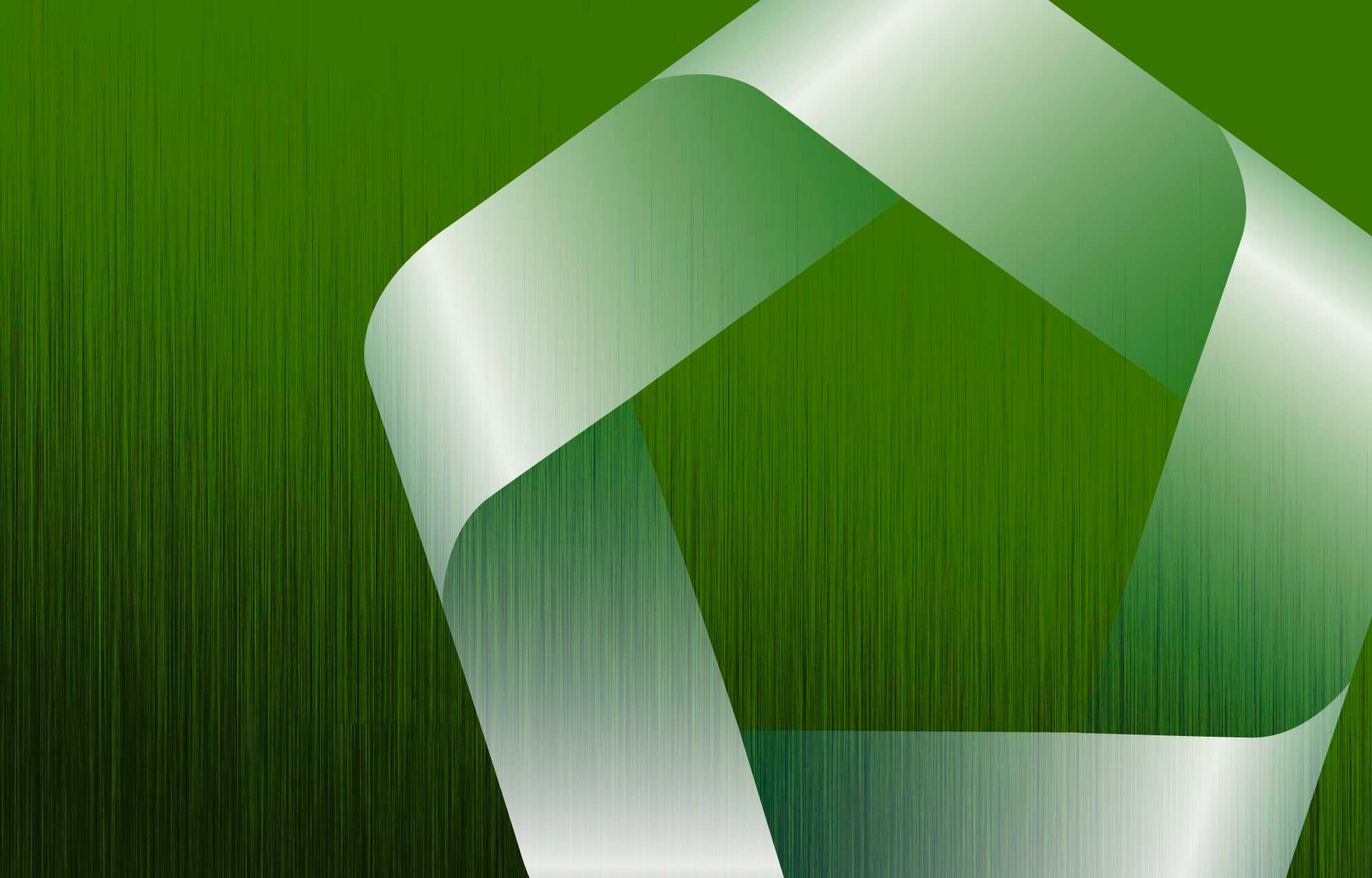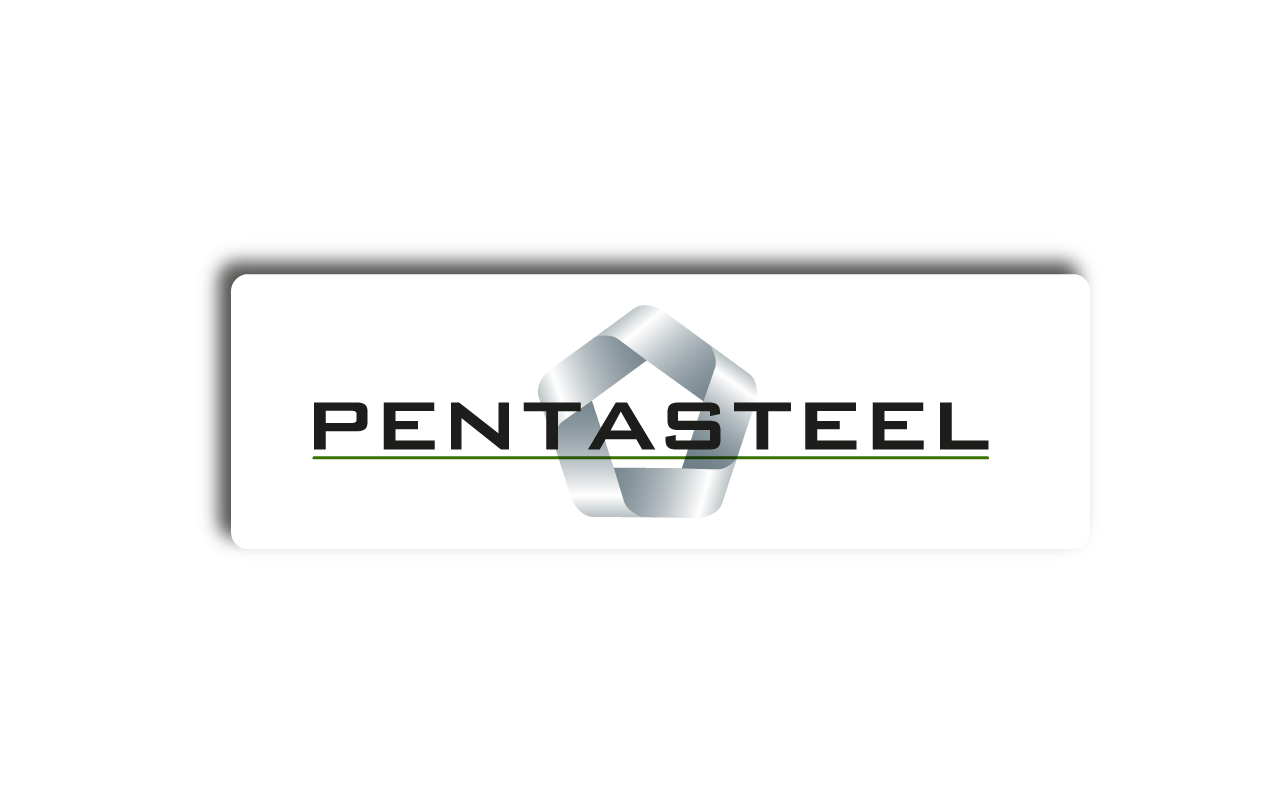 PENTASTEEL
STAINLESS STEEL
ALWAYS CHOOSING THE BEST
About us
PENTASTEEL
Pentasteel Srl is a company organised for the production and distribution of stainless steel and other steel products in all its various forms such as: Coils, Tubes, Sheet plates, Bars, Commercial and special custom-made fittings.
The company has many years of experience of its technical and commercial staff and has achieved distinctive market positions thanks to criteria such as quality, professionalism, innovation, punctuality and internationality.
Pentasteel aims at product and service quality to respond continuously, effectively, and punctually to customer needs.
Pentasteel enthusiastically faces continuous challenges to find cost-effective and advanced solutions by implementing innovative projects to meet customer requirements. Operating in a global market, it has built consolidated partnerships with selected suppliers in a strategic perspective of continuous commercial expansion.
Metal Sheets.
Stainless steel sheets are available in standard sizes or custom-made cutted from coil. Standard hot or cold surface finishes can be processed to obtain satin-finish, scotch-brite, polished finishes or specific treatments on request.
2B (3C). COLD STD.
The finish is obtained by cold-rolling using a rolling mill known as a skin-pass. Visually it is a bright silvery grey.
BA (3D-2R). BRIGHT.
The BA (Bright Annealed) finish is achieved by annealing in the absence of oxygen and gives the typical shiny appearance.
The finish is obtained by hot rolling, heat treatment of annealing and subsequent pickling. Visually, it is matt with a silvery grey colour and low surface smoothness.
Pipes.
WELDED. ANNEALED. SEAMLESS.
Welded round, square or rectangular stainless-steel tubes are produced bending and welding stainless steel strips, surface pickled and brushed (standard finish), they can subsequently be satin-finished and/or polished.
Welded round tubes, if annealed, improve workability by allowing excellent bending and deformation.
Seamless, 'cold-drawn' tubes are designed for special applications (pressure systems) and the mechanical industry.
Perforated bars are used for mechanical processing.
COMMERCE/RANGE.
Stainless steel tubes are available in bars with standard lengths (for welded stainless steel tubes the length is 6 m), or customized according to customer requirements (e.g. annealed stainless steel tubes with lengths up to 12 m). An exception are stainless steel perforated bars (also called mechanical tubing) which are also sold with a cut-to-length service.
Strips.
Stainless steel coils are steel rolls produced by casting and subsequent passage through the rolling mill.
Hot rolled strip F1(1D) generally has thickness from 2 to 10mm, while cold rolled stainless strip 2B (3C) is produced in thinner thickness between 0.3 and 8mm.
BA(3D-2R) (Bright Annealed) stainless steel strip is obtained by rolling and annealing in the absence of oxygen.
By means of surface processing, the following finishes are obtained: scotch-brite, satin, polished, decorated, etc.
Standard strip widths are 1000, 1250, 1500 and 2000 mm.
Bars.
LONG PRODUCTS.
Steel bars are subdivided into flat stainless steel bars, round stainless steel bars, square stainless steel and hexagonal stainless steel bars and angle bars. The bars are produced by rolling, drawing, grinding or simple shearing, depending on the product to be obtained. Each category has standard lengths, but they can be cut to length or produced according to specific specifications.
Contact details.
TALK TO US.
Pentasteel srl.
Mail: info@pentasteel.com
​Tel. +39 0434 561432
Fax. +39 0434 953653
Address orders, invoices and documents to:
Pentasteel srl
​Viale della Repubblica,34
​33080 Fiume Veneto (PN)
​Italy
VAT NO. 01668420936
Privacy Policy
Cookie Policy